Add a functional and aesthetically pleasing new retaining wall to your house!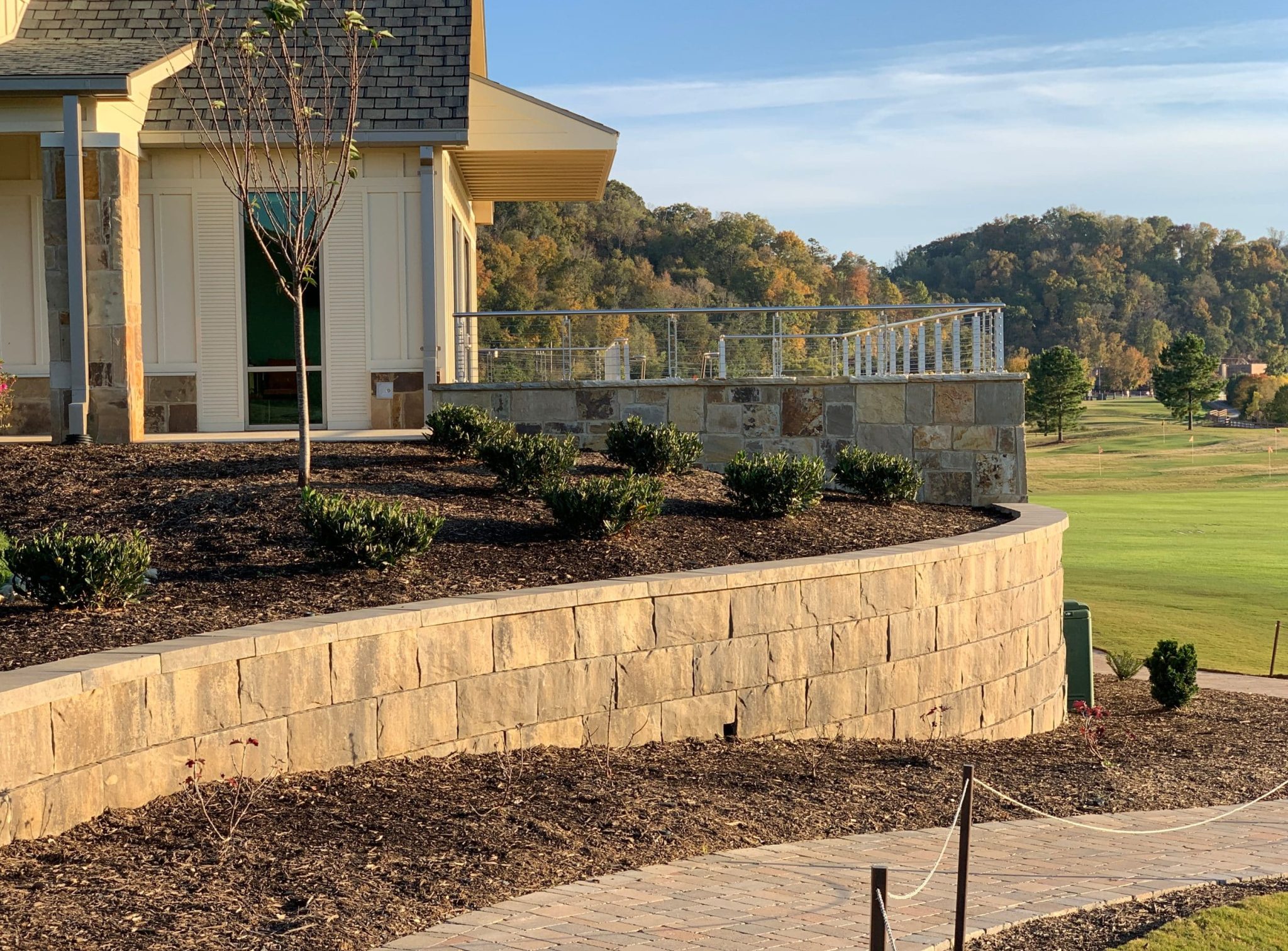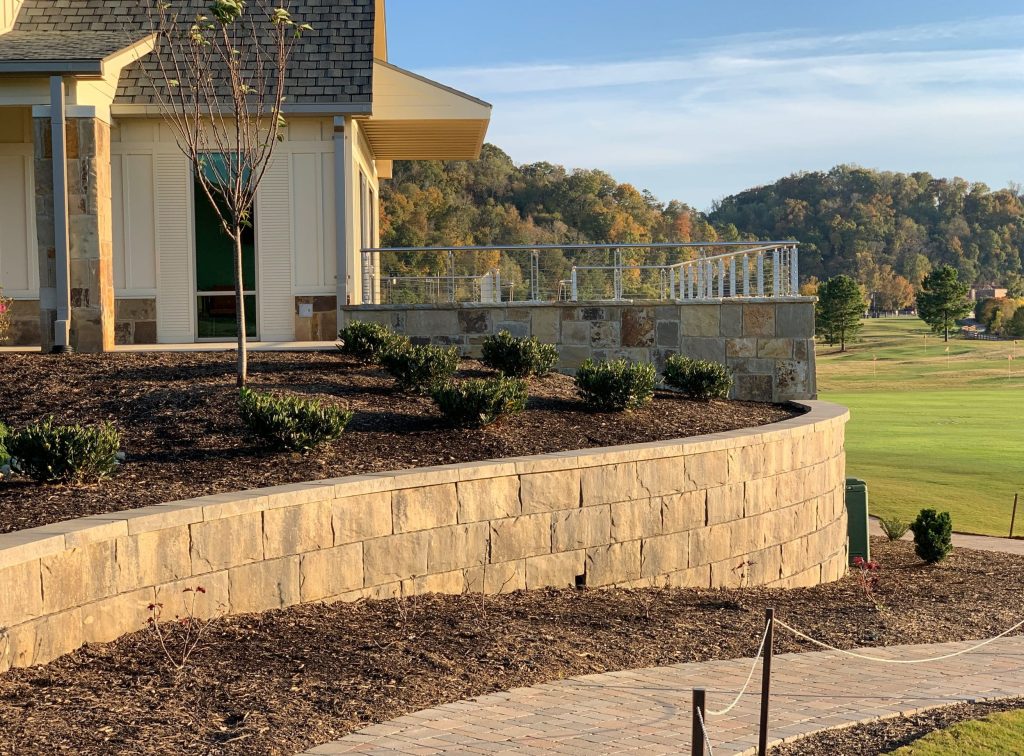 Are you looking to enhance the aesthetics and functionality of your outdoor space? A retainer wall can be a perfect solution. Our team of experienced designers and builders can create a custom retainer wall that meets your needs and complements your property's style.
Are you ready to add a retainer wall to your house?
Give us a call today to schedule a consultation with one of our experienced designers!
Why should I get a retaining wall?
What is a Retaining Wall?
A retainer wall is a structure designed to hold back soil and prevent erosion. It can be constructed using various materials, including concrete, stone, brick, and wood, depending on your preferences, budget, and property's needs. A well-designed and constructed retainer wall can add both practical benefits and visual appeal to your property.
We'll start by assessing your property and discussing your design goals, including your preferred style, color scheme, and materials. From there, we'll create a detailed design plan that meets your needs and brings your vision to life. 
Once the design is finalized, our team of expert builders will get to work constructing your retainer wall. We use only the highest quality materials and employ advanced construction techniques to ensure that your wall is built to last.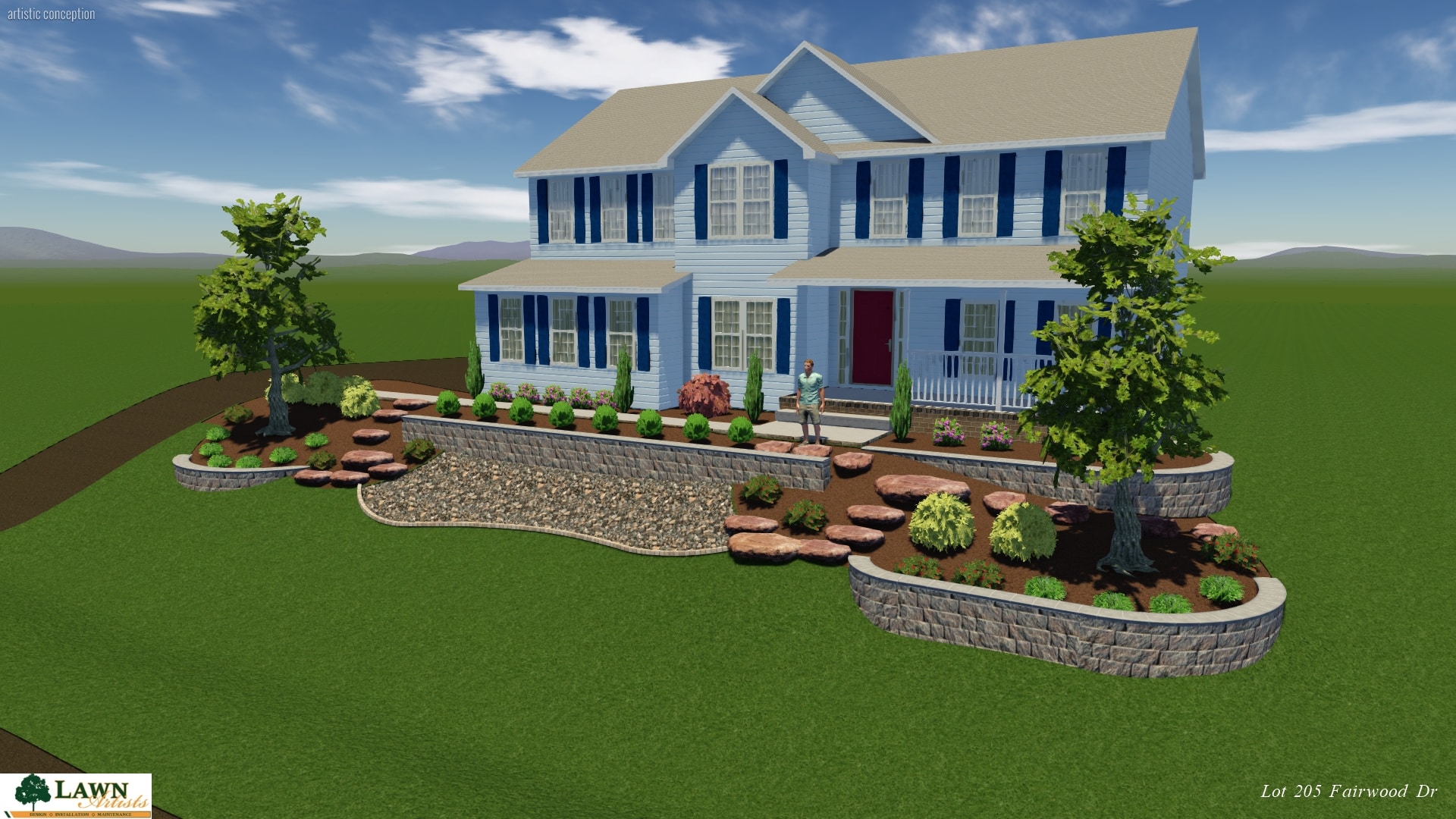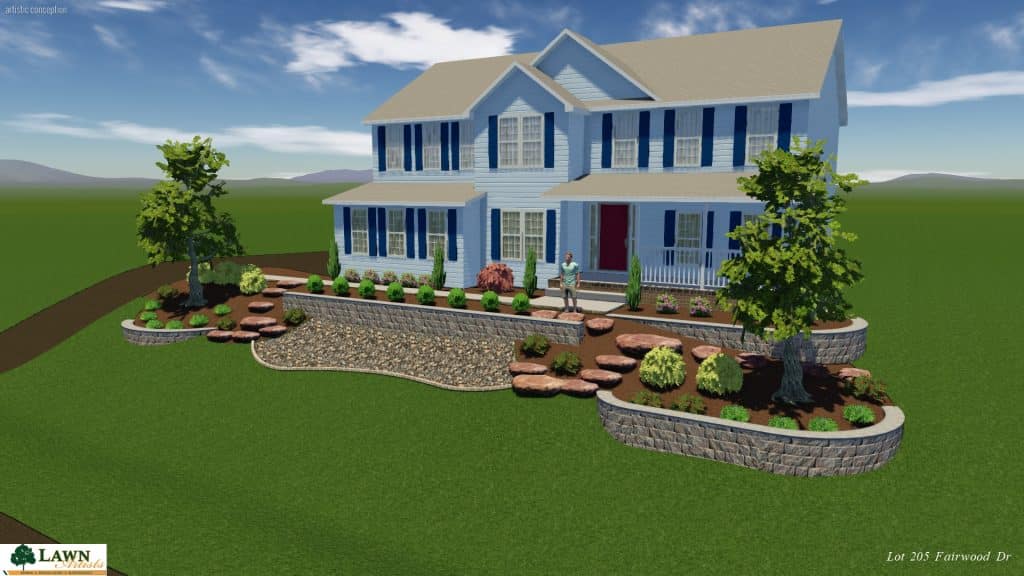 See some of the amazing retaining walls we have created for our clients…