Stunning landscapes to inspire your family.
Our mission is to create beautiful landscapes based on our client's unique visions, to better reflect their sense of style and increase their families enjoyment from their outdoor spaces.
Speak with a landscape expert

Why work with
Lawn Artists?
We treat our clients
like family
Knowledge to get the job done
A team that your family can trust
Award-winning
landscape designs
ALL PHASES OF LANDSCAPING ​
We draw inspiration from nature
Well done landscape design can add a considerable amount of value to your property, not to mention, increase the aesthetic appeal, and provide a great first impression on guests or potential customers.
Our landscape designers can completely transform the look and feel of your home. Create a brand new entertainment and living area in your own backyard so you can enjoy your entire property. We create custom designs for functional, beautiful outdoor living spaces to meet your individual needs. We can help you with all your hardscaping and landscaping needs to turn your yard into the oasis of your dreams.
We offer a wide variety of landscaping services including (but not limited to):
At Lawn Artists, we understand that keeping your outdoor space beautiful requires ongoing maintenance and upgrades. We also know that these projects can be expensive, and sometimes difficult to finance. That's why we're thrilled to be able to offer our customers a new financing option through our partnership with Lyons Financial.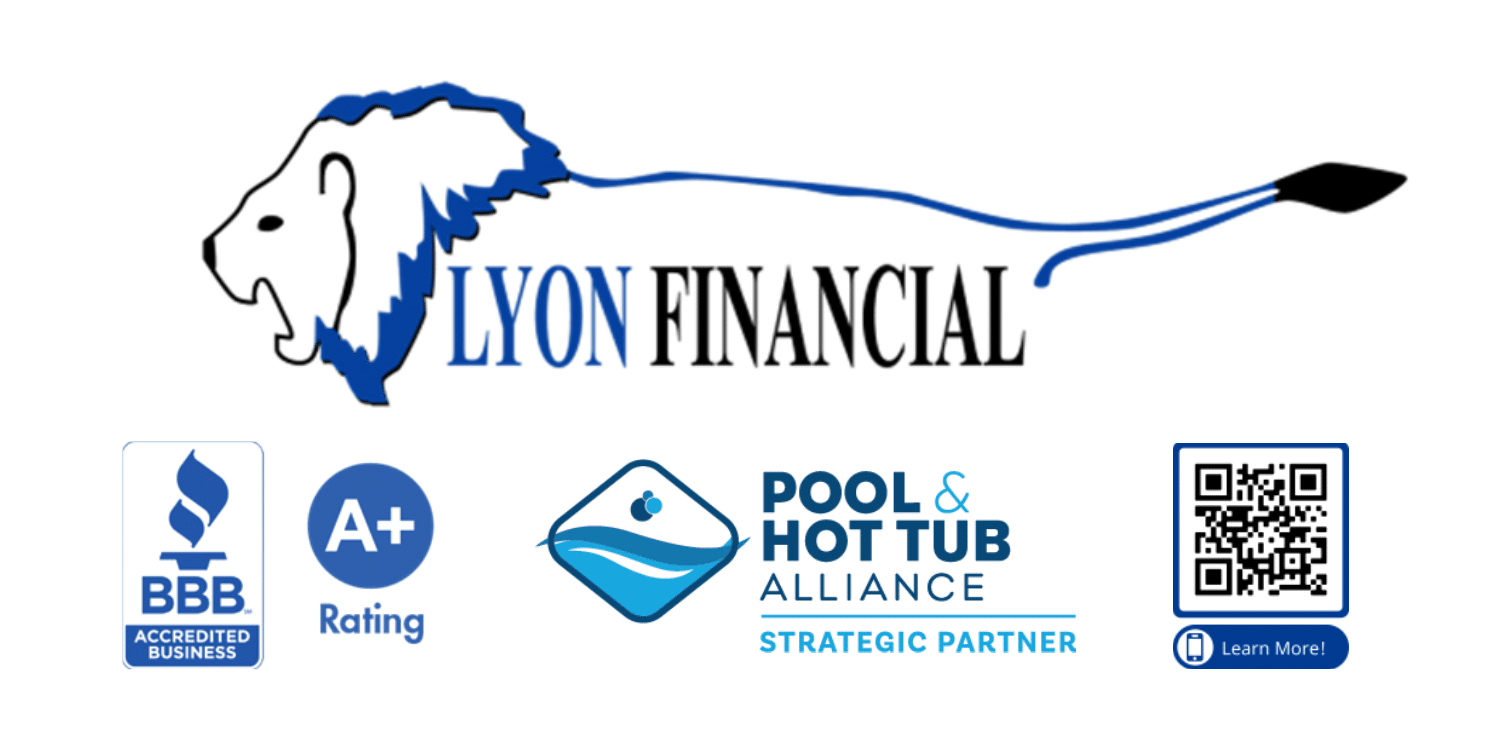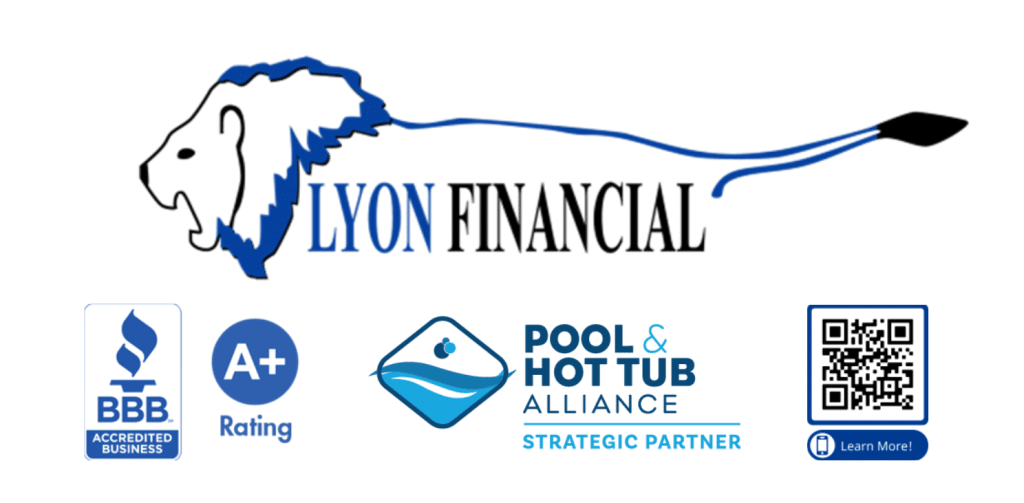 Our partnership with Lyons Financial means that you can get a personal loan at a competitive rate with flexible repayment terms that work for you. Applying for a personal loan is quick and easy and can be done online.
At Lawn Artists, we are dedicated to providing our clients with the best resources available. Lyon Financial has a long history as a reliable and respectable financial institution with excellent customer service and a great reputation for providing low interest rates specifically for home improvement projects. Lyon Financial is accredited with the Better Business Bureau and has an A+ rating and a customer review rating of 4.93/5.