Are you looking to create a beautiful oasis in your own yard? We're here to help!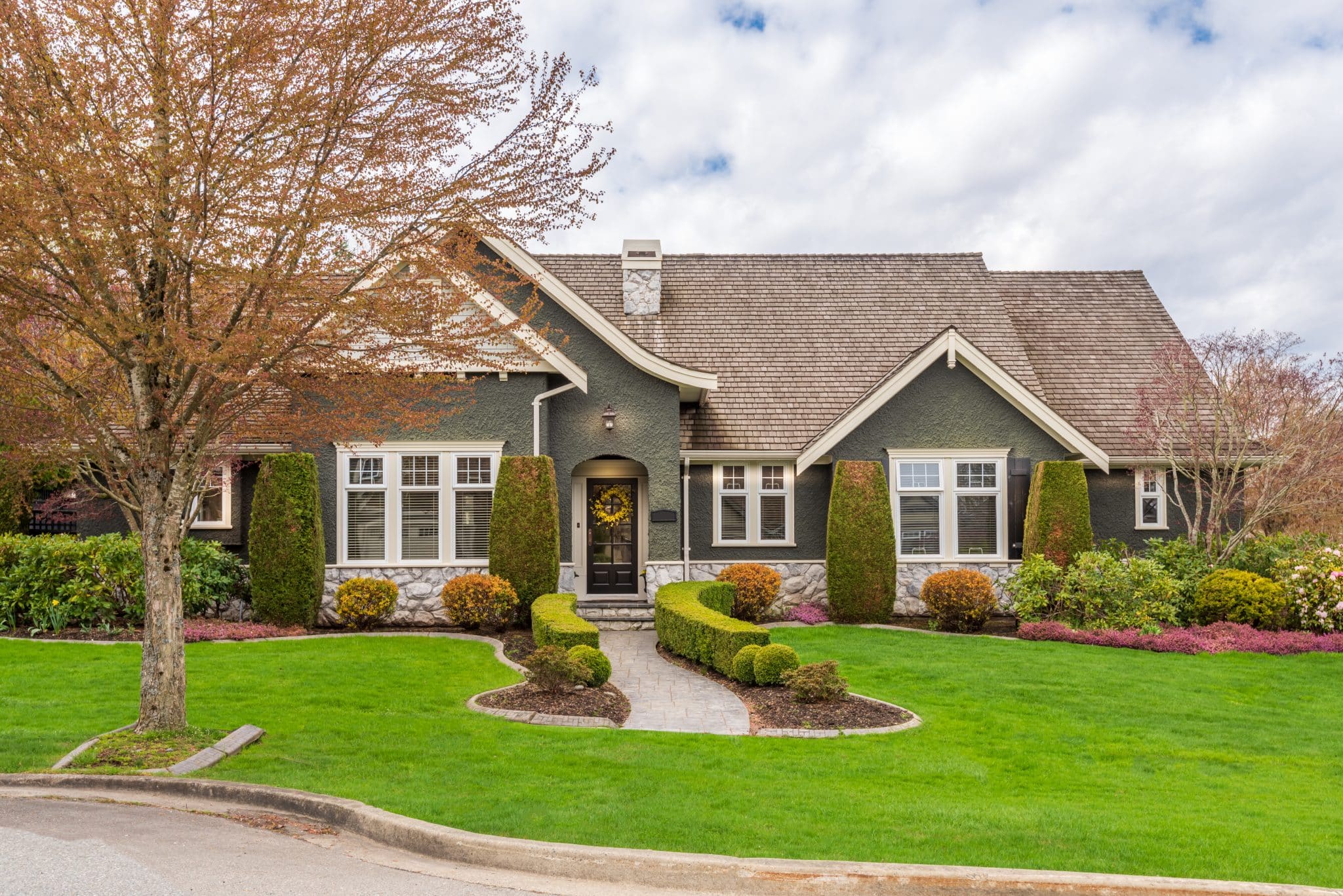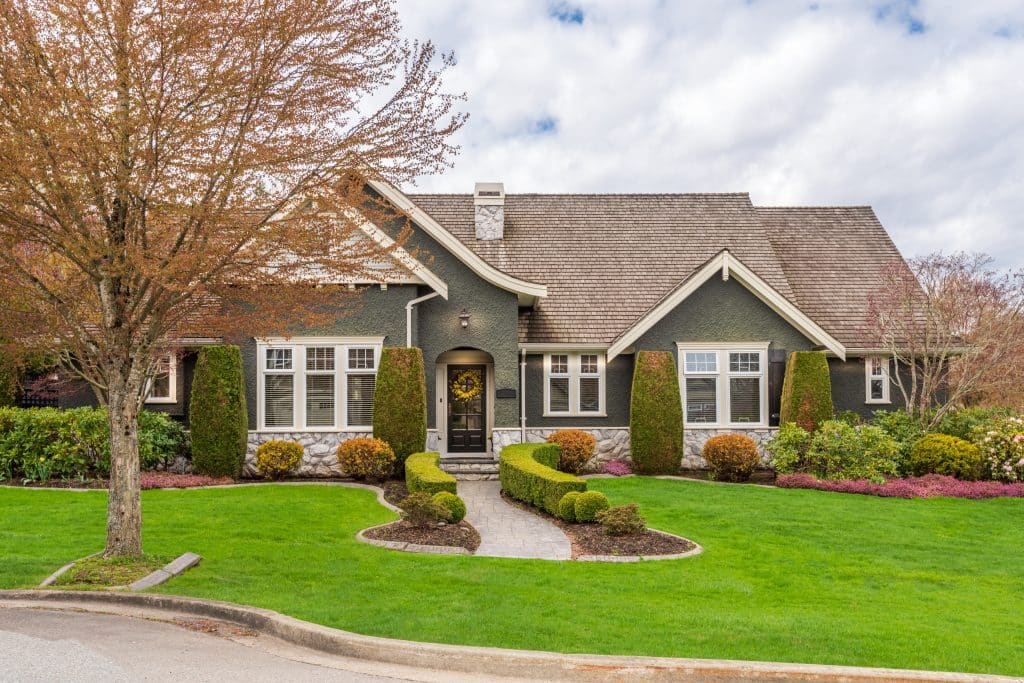 At Lawn Artists, we specialize in designing and maintaining outdoor spaces that are both functional and aesthetically pleasing. We understand the importance of a well-manicured lawn and an outdoor space that reflects your style and personality. 
We take pride in our ability to transform ordinary yards into beautiful outdoor living spaces that provide a peaceful oasis for our clients. We work closely with our clients to understand their needs and preferences, and we take the time to design and implement a customized landscaping plan that meets their budget and exceeds their expectations.
We provide competitive pricing, exceptional service, and outstanding results. Contact us today to schedule a consultation and let us show you how we can transform your outdoor space into a beautiful and functional oasis that you can enjoy for years to come!
Landscaping Services Offered:
Garden design
Fall & Spring Cleanup
Mulching
Planting trees, shrubs, perennials & annuals
Landscape Lighting
And more!
Look through some of the beautiful landscaping jobs we have done for our clients…