More Hardscaping Services...
We have been building custom patios to meet our client's unique needs for many years. How can we help make your vision a reality today?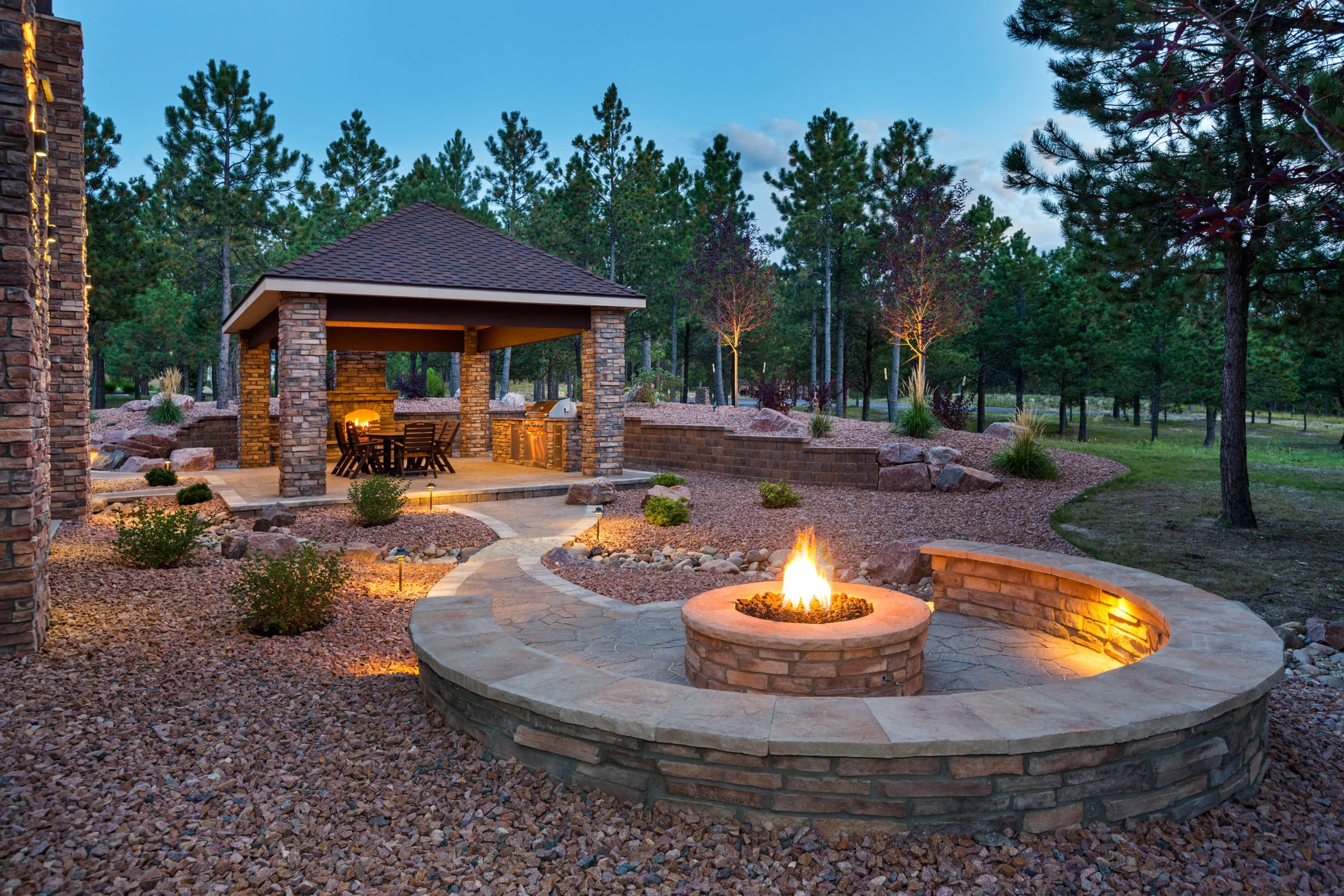 The ultimate backyard accessory… the firepit! With a firepit, you can have your own backyard oasis and experience the magic of a campfire without leaving your home. Gather around the warmth and glow of a beautiful firepit and create memories that last a lifetime.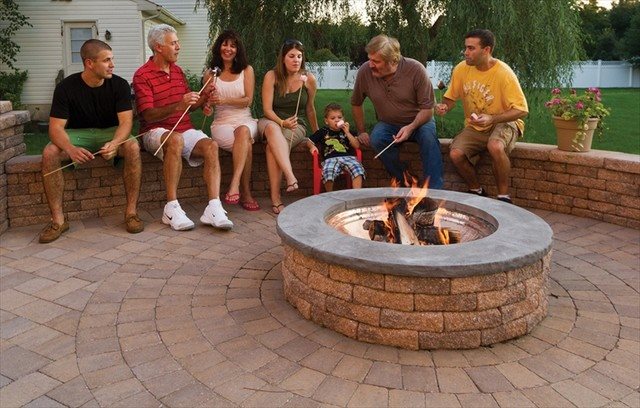 Create the perfect outdoor oasis with a new gazebo or pergola. Whether you're looking to entertain friends and family or simply relax in style, a gazebo or pergola provides a comfortable and welcoming environment for you and your guests to enjoy. Call us today to get started on yours which is sure to become the centerpiece of your yard.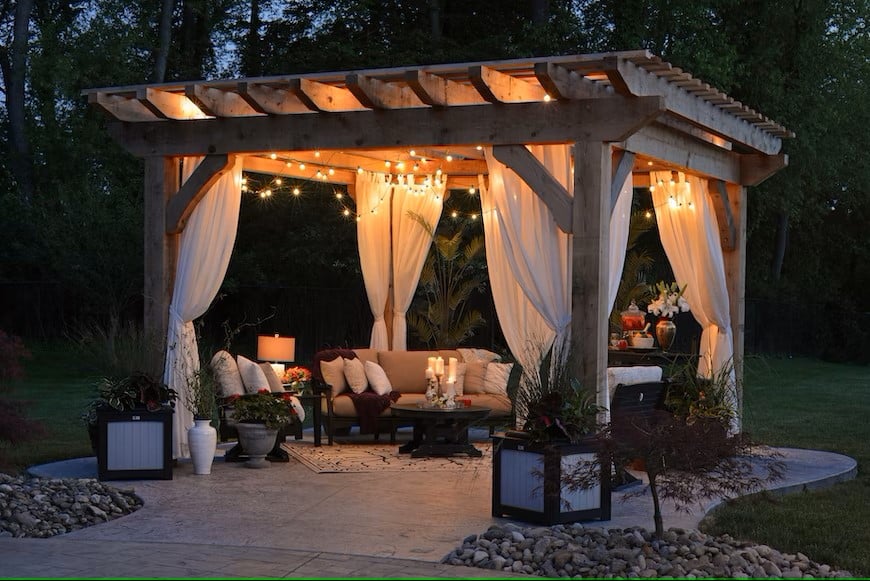 Are you tired of a cracked, stained, or worn-out driveway? Let us help you transform your driveway into a beautiful and functional entrance to your home.
We offer a range of solutions to improve the appearance and functionality of your driveway. From repairing cracks and potholes to sealing and resurfacing, we have the expertise to make your driveway look brand new. Your new driveway can improve the curb appeal of your home and increase the value of your property as well as make it easier to park and access your home, making your daily life more convenient.
Don't settle for a dull or damaged driveway. Let us help you transform it into a beautiful and functional entrance to your home.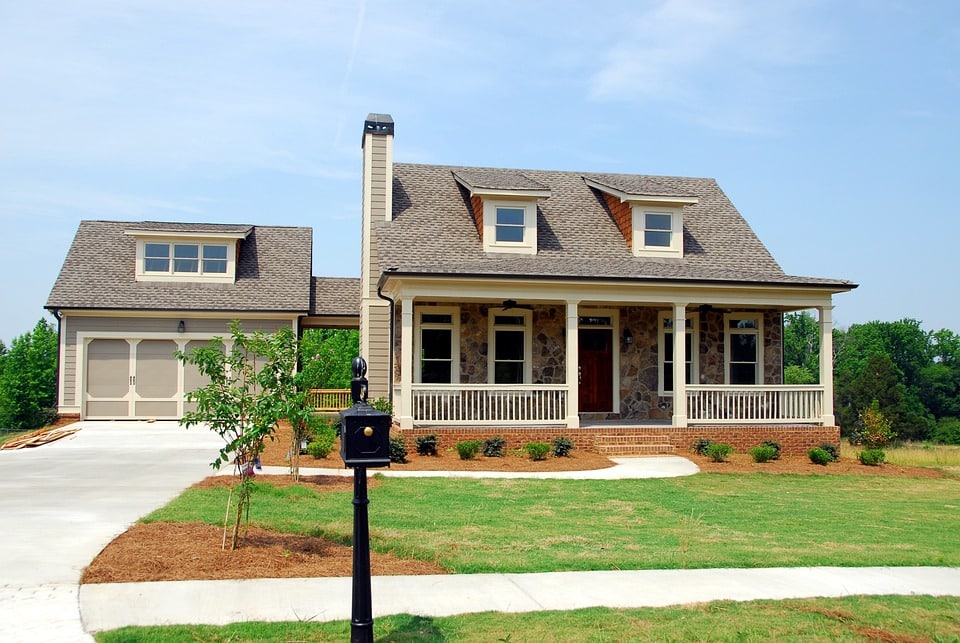 Check out some of the work that we have completed for our clients…