Are you looking to elevate the aesthetics and functionality of your outdoor living space? Look no further than our expert hardscaping services!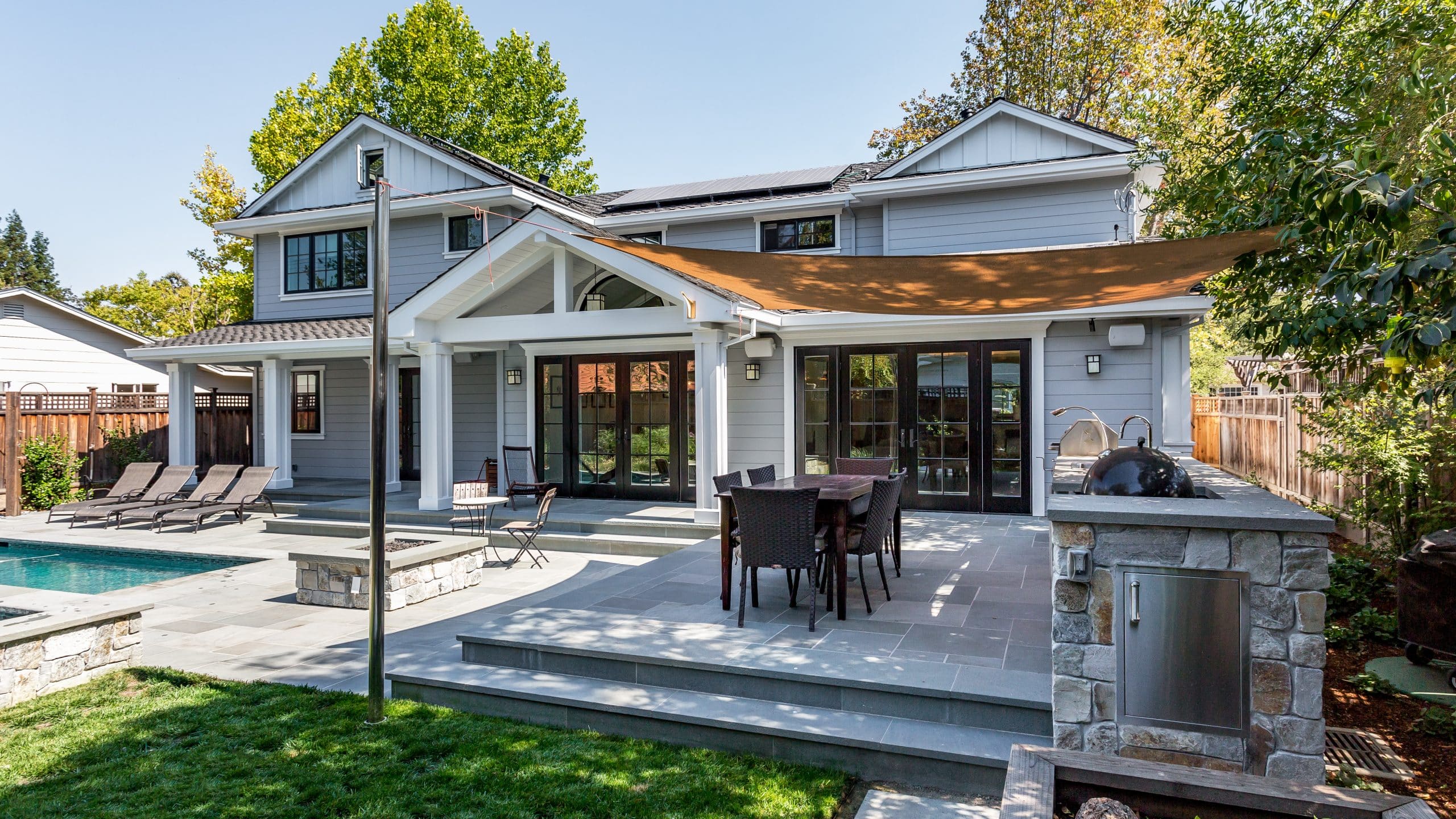 We create outdoor living spaces for entertaining, relaxation, and recreation while providing structure and organization to a yard, all while helping to increase the value of a property. Click on any of our services below to learn more…
At Lawn Artists, we specialize in transforming dull and lifeless outdoor areas into stunning and functional spaces that are sure to impress. Our team of skilled professionals has years of experience in designing and installing high-quality hardscaping features such as patios, walkways, retaining walls, outdoor kitchens, fire pits, and more.
We use only the finest materials available and employ the latest techniques to ensure that your hardscaping project exceeds your expectations. Whether you're looking to create a cozy backyard retreat or a spacious entertainment area, we've got you covered.
Don't settle for a boring outdoor space – let us help you create the perfect environment for relaxing, entertaining, and enjoying the great outdoors. Contact us today to schedule your consultation and start your hardscaping project!
We offer multiple financing options to make affording your dream outdoor space a reality.
More information to come soon…
Contact us for additional information today!